........
........
........
About Us
........
........
........
Letter From Board of Directors
........
........
........
Our words matter greatly, especially when we are teachers. We believe that every day is a new day and together we determine what we can make of it. We will always be here to help, but you will take the lead. We will not define you by your failures, instead, we will empower you by them. More importantly, success means caring. Therefore, in your vitally important role in the classroom, shaping young lives every day, you will care more than anyone else.
"We are honored to introduce an education system that prepares our future generations for a knowledge-based economy. We will use all the tools we have to deliver a truly exclusive education system that suits all learning styles. We aim to help and guide our students to explore their full potential and push them beyond their limit by utilizing a truly one-on-one teaching approach and applying a collaborative project-based learning approach while focusing on developing their hands-on experience and skills that best fit the twenty-first century. Let us strive together to develop a knowledgeable, open-minded, self-motivated, global community of communicators, risk-takers, thinkers, and inquirers to make the world a better place for us and society. Please join us in working together to create a better future for all of us. "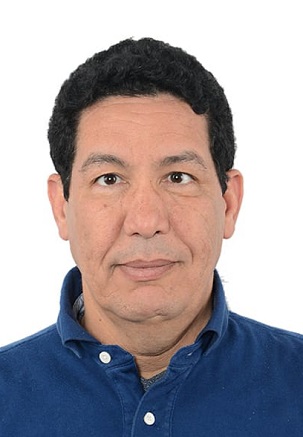 Gamal Diefalla
BOARD CHAIRMAN
Gamal Diefalla is the CEO and the Founder of ADH International, headquartered in Houston, USA, with many subsidiaries worldwide. ADH offers a broad range of investments and services in both the energy and education sectors, capitalizes commercial breakthrough technologies, and adopts potential 'game-changers.'
Previously, he held various leadership positions at Baker Hughes, including Global Director for National Oil Companies, Corporate Business Development Manager, Strategy & Technology Manager, and Research and Development Manager. Before joining Baker Hughes, Diefalla worked with Corning, Harbor Branch Ocean Graphic Institute, Florida Institute of Technology, 6th October University, Tanta University, and many other reputable institutes.
Mr. Diefalla held many advisory roles, including the Bilateral US-Arab Chamber of Commerce, Africa Oil Week, DMG Events, and Africa Investment Summit. Also, he served on numerous committees, including being the Program Chair for the Offshore Technology Conference, ADNOC's executives for the Abu Dhabi International Exhibition & Conference (ADIPEC), Africa Oil Week, Africa Investment Summit, US-China Oil and Gas Forum steering committee, and the US-Brazil Oil and Gas Forum steering committee and serves on the Advisory Board of North American University in Houston, Texas.
Mr. Diefalla moderated and presented in numerous senior executive and ministerial panel discussions related to the energy industry in major conferences in the US and internationally.
He holds more than 12 patents and many presentations, publications and has received significant national and international recognition for his work. He has a BSc in Electronics and Communication, MS in Computer Engineering, and Ph.D. in Electrical Engineering.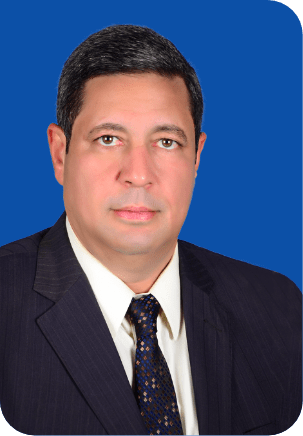 Salah Diefalla
VICE CHAIRMAN
Salah Diefalla brings decades of his experience as an administrator in different spheres including Education to the position of the Board Vice-Chairman of IVY International Schools .
Salah started his career in the agriculture field by getting the first rank in wheat production in 1998, third position within Egypt in cotton production in 1999, and received the outstanding farmer award in sugar cane production in 2003 and he has been President of the Agriculture Association since 2013.
Between 2006-2009, he served as head of the board of trustees at Ahmed Diefalla School. He also contributed to the educational performance of the Sohag University through his role as a member of the Board of directors of the Quality Assurance Center and as a member of the charitable endowment fund for scientific research and technology.
His strong belief in the role of sports in growing a healthy nation brought Salah to many positions including the position he holds since 2015 and until now, President of the Sports Federation of the government workers
The list of the various governmental and non-governmental positions which Salah serves, prove his leadership skills and management abilities: Member in trade union in 1999, The legal president for the private school from 2012, Member in accountants and auditors association from 2000-till now, member of the country development committee the Sohag Governorate from 2013- till now, member of the Board of trustees of Sohag General Hospital, then member of the committee of developing education at parliament represented for Upper Egypt in 2017.
By the decision of the Governor Salah has been appointed as a Member of the Regional Council for Education, Member of Regional Health Council in 2015, and Member of the Supreme Council for development of Sohag Governorate from 2017 which he serves until now and in 2017, Salah Diefalla has become a Member of the Board of trustees of the Alsun college, a Member of the Board of trustees of the college of Medicine in 2018 and in order to create positive changes in the community through charitable involvement, Salah has become a Chairman of the Diefalla charitable Society since 2014.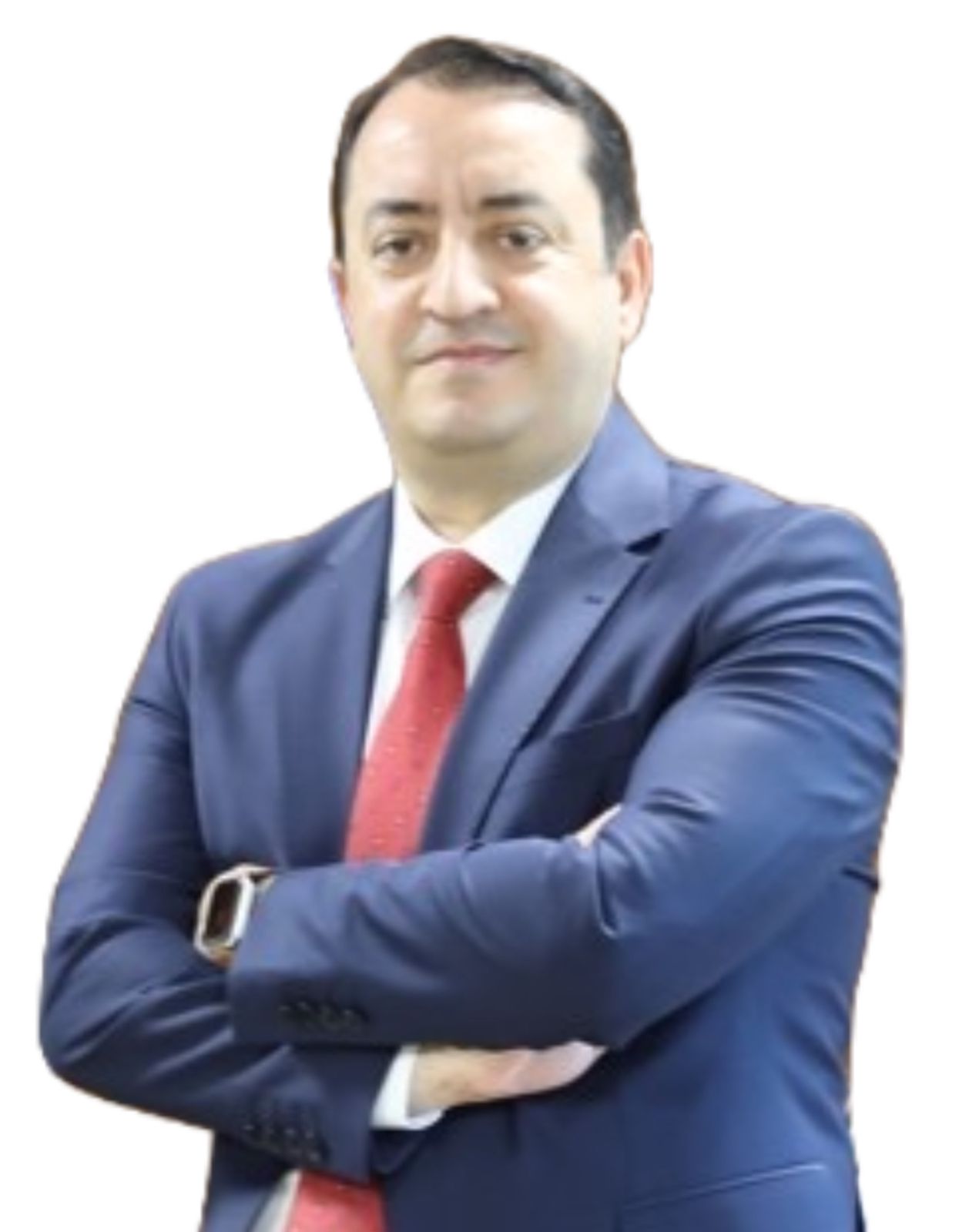 Agil Sharifov
IVY CEO
Our CEO, Mr.Agil Sharifov has been in education since 2002 and he is licensed as K-12 School Principal and School Superintendent by the State of Texas Board of Educators. Mr.Agil has bachelor's degree in Liberal Arts and Masters of Education degree in Educational Leadership from American College of Education.
Mr.Agil has served in the US education system as a teacher, school counselor, school principal and district leader for 13 years prior to joining IVY leadership team. He has established highly reputable programs such as T-STEM Academy and Character School program while leading his schools.
As the CEO of IVY International School, Mr.Agil has committed to provide the best educational experience to each and every IVY student. Academic excellence, social emotional learning, 21st century education, college and career readiness are among Mr.Agil's priority as the CEO of IVY International Schools.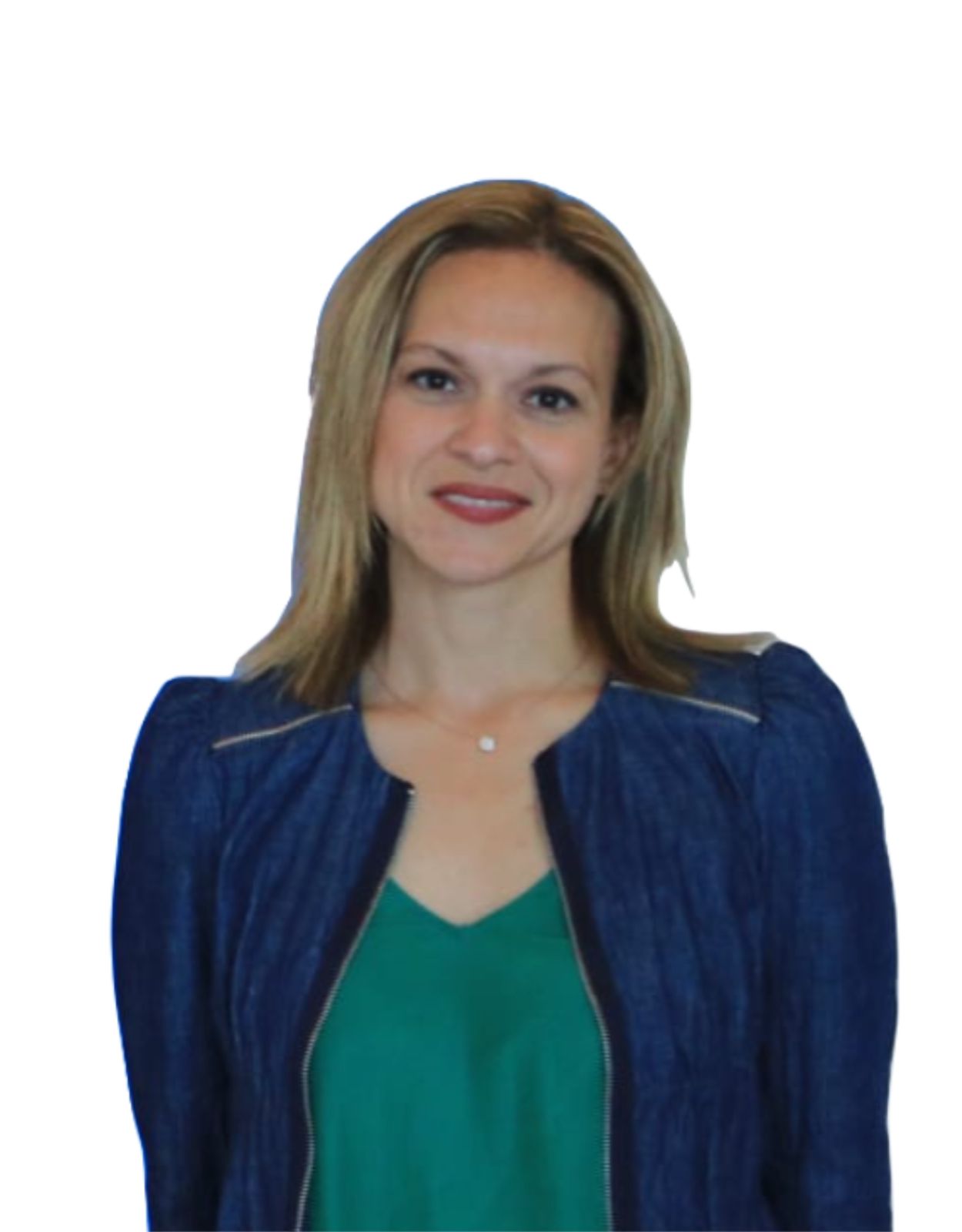 Michelle Hanvey
IVY Principal
As part of our commitment to continuously strengthening our instructional and leadership capacity, IVY schools are excited to have Mrs. Michelle Hanvey as the school principal.
Mrs. Hanvey is bringing great educational and leadership experience from our Harmony partner Schools to benefit our school and to support our growth. Mrs. Hanvey will concentrate her efforts mainly on our academic strength, learning culture, curricular and co-curricular programs, social-emotional learning, STEM integration and our new initiatives.
IVY International Schools are welcoming Mrs. Hanvey to our IVY Team and wish her the best in her role to achieve our organizational goals and commitments.
Mrs. Michelle Hanvey is a trusted educational expert with vast experience in teaching and administering.  She is an ambitious and energetic professional with great reputation in education and management areas.
Before coming to IVY International Schools Mrs. Michelle Hanvey held a position of the Assistant Principal for Harmony School of Science – Austin. After graduating high school with honors, she attended the University of North Texas and transferred to St. Edward's University in Austin, Texas.
While attending St. Edward's University she was selected as a teaching assistant and received mentor of the year. Mrs. Hanvey graduated from St. Edward's University and received a Bachelor of Arts in Political Science with honors.  She began her professional career in corporate America in the technology industry with a data aggregation focus. After seven years of working her way up in leading a team servicing 36,000 clients, she decided she would go back to school and give back to society in the humanitarian sector. 
"The most humanitarian thing one can do is to support students through their education so that they may be the leaders of tomorrow and become good citizens in their communities."
Mrs. Hanvey began her teaching career in 2011 at Harmony Science Academy - Pflugerville in special education and transferred to Harmony School of Endeavor where she served as a Special Education Teacher, Special Education Coordinator, and Assistant Principal for grades K-12. Mrs. Hanvey is a certified educator by the Texas state board of educators. Mrs. Hanvey and her husband are busy parents of four children and always find ways to incorporate their hobbies in their everyday lives. Just to name a few, they enjoy cooking, music, art, traveling, and learning about cultures around the world.
Vision
We aspire to create an extraordinary educational journey developing well-rounded, confident, and thoughtful students, who are prepared to succeed in a rapidly-changing world. Our vision is to inspire creativity and innovation in our students while encouraging them to realize their full potential by following their dreams and impacting society in a transformative way.
Mission
Our mission is to provide our students with the best STEM education and all the essential tools that will prepare them for world-class universities of their choice. IVY International Schools seeks to create a collaborative learning environment that inspires self-confidence and encourages hands-on experience, independent study, and research projects, all while developing students' creativity and critical thinking skills.
........
........
........
Accreditation
........
........
........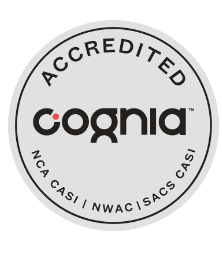 All Harmony Schools campuses are accredited by Cognia (formerly known as AdvancED). Cognia is the parent organization of the North Central Association Commission on Accreditation and School Improvement (SACS CASI). IVY International Schools is accredited by Cognia.
........
........
........
HARMONY SCHOOLS
........
........
........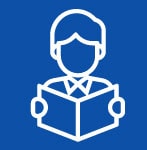 OVER 34,000
Students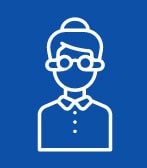 4,055
Staff Members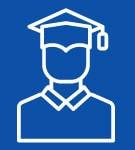 10% OF GRADUATES
In Top 150px Universities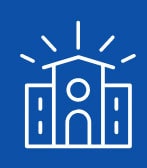 RANKED AMONG
Top High Schools In The
Washington Post, Newsweek
And U.S News & World Report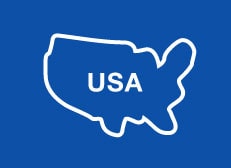 58 CAMPUSES
In The USA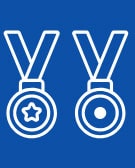 CAMPUSES AWARDED
7 Gold, 13 Silver, and 2 Bronze
Medals In U.S News & World
Reports Best High School Rankings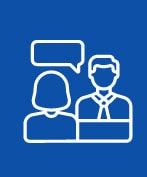 ONE-ON-ONE
Advising and Tutoring
Program To Support
Students' Individual Needs
STEM
GROUNDBREAKING STEM
(Science, Technology, Engineering,
Mathematics) Program Preparing
Students For Future Jobs