Choose Your Path to Excellence
........
........
........
School Life
........
........
........
Co-Curricular Activities at IVY
........
........
........
IVY is a world learning environment that affirms the voice, passions, and talents of students and Inspires them to use their hearts and minds as global citizens. at IVY, we believe in the importance of educating and supporting and recognizing the child's needs for physical health, extra academic challenge, and engagement.
Co-Curricular Activities (CCAs) at IVY include many activities: ranging from playing an instrument, taking an art class, or choosing to participate in physical activities such as football, squash, basketball, tennis, or swimming.
Through our Co-Curricular Activities (CCAs) program, IVY students will have a highly developed sense of social awareness and community service. IVY's outstanding campus facilities offer a variety of opportunities for creativity and personal growth, thus providing an extremely nurturing environment for every child.
Our Co-Curricular Activities provide our students with the
opportunities to :
Explore a range of interests and unlock passions they never knew they had!
Diversify their interests and broaden their world view
Learn "real world" skills. These skills include (but are not limited to):
Goal setting
Teamwork
Time management
Prioritization
Problem solving
Analytical thinking
Leadership
Public speaking
Some of our Co-Curricular Activities program include :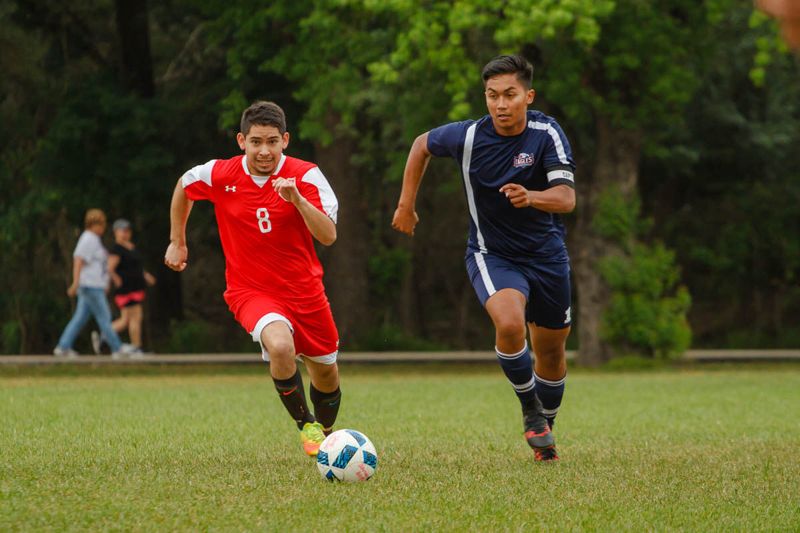 PE
at IVY we take Physical Education and Sports competitions very seriously. We offer a wide range of sports and activities for the students to take part in during their PE lessons, as well as a number of sports on a more competitive level. During the school day, we focus on basketball, football, athletics, swimming, tennis, and squash. We believe these sports and activities provide students with the opportunity to become physically literate young people, improving both fundamental skills and physical capabilities. We provide competitive teams for both boys and girls within the school for school's sports.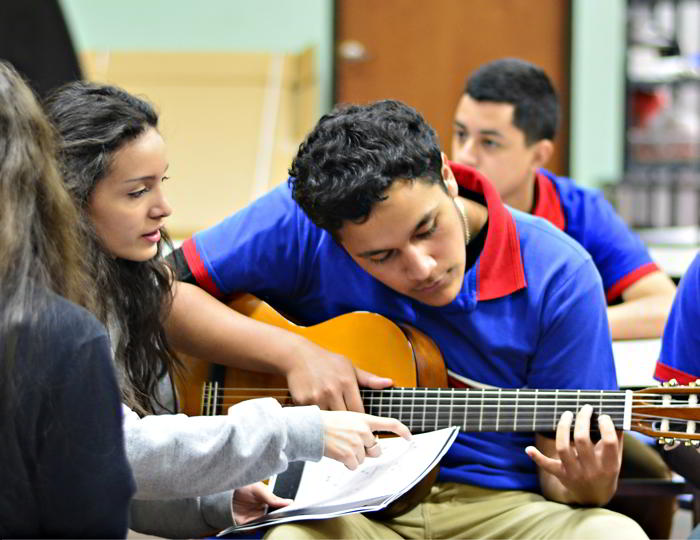 ART & MUSIC
Art and music are critical for our students. The benefits of exposing students to art and music are incredible. Art and music exposure does more than provide a creative outlet for kids; they provide mental, emotional, and educational benefits - and more. Arts education is integrated into our curriculum in the form of music, theatre, visual arts, design, and more. The wide selection of art subjects gives our students the opportunity to explore their passions and interests and excel in the one most suited for them. Arts educators at IVY are true experts in their respective fields whether its music, theatre, or visual arts.
........
........
........
IVY Clubs
........
........
........
With more than 40 clubs, you're likely to find dozens of friends who share your interests. IVY student-led clubs focus on everything from art to zoology, with more popping up each year based on current interests. IVY is constantly on the lookout for activities that engage and enlighten.
........
........
........
Campus and Facilites
........
........
........
Our 10,000 square meter modern campus is located at Ring Road, Near Katameya Shooting Club, Cairo, Egypt.
it's designed to allow our students to have a superior education standard in superior atmospheres
Our IVY campus includes the following:

70 classrooms
15 Labs

800-Seat Capacity
Auditorium

3 Libraries

3 Squash Courts

Half-Olympic Size Swimming Pool

Soccer Field

Tennis Court

Basketball Court

Gym
Transportation ........
........
........
We provide door-to-door bus transportation service to all our students all over Cairo. IVY Schools will implement all the necessary safety measures and procedures to ensure a safe environment for all our students who use the bus service.